Traveling with your family can sometimes feel stressful, and not like the relaxing getaway that it should be. Coordinating travel dates and flights, packing for the family, and searching for accommodation and activities that suit everyone can sound like a logistical nightmare to many.
Thankfully, it doesn't need to be that way! Follow these five tips to get the best family bonding vacation, with minimal frustration and maximum fun.
1. Bond while planning by giving every family member a role
Foodie, explorer, comfort-seeker – encourage each member to take on one aspect of the vacation based on their interests. You will be surprised at how quickly an itinerary can be put together when everyone gets involved! Even the little ones can take responsibility – mini luggage packers anyone?
2. Involve everyone when deciding where to stay
Choosing accommodation that suits everyone can be challenging. Everyone's must – haves are often different, such as preferred locations, the importance of separate bedrooms, affordability, and special amenities like a pool or barbeque.
Tip: With the Trip Boards tool, you can invite your family members to leave comments, like, and vote for their preferred properties in anticipation of your dream family vacation.
3. Allow for family bonding time by relaxing the schedule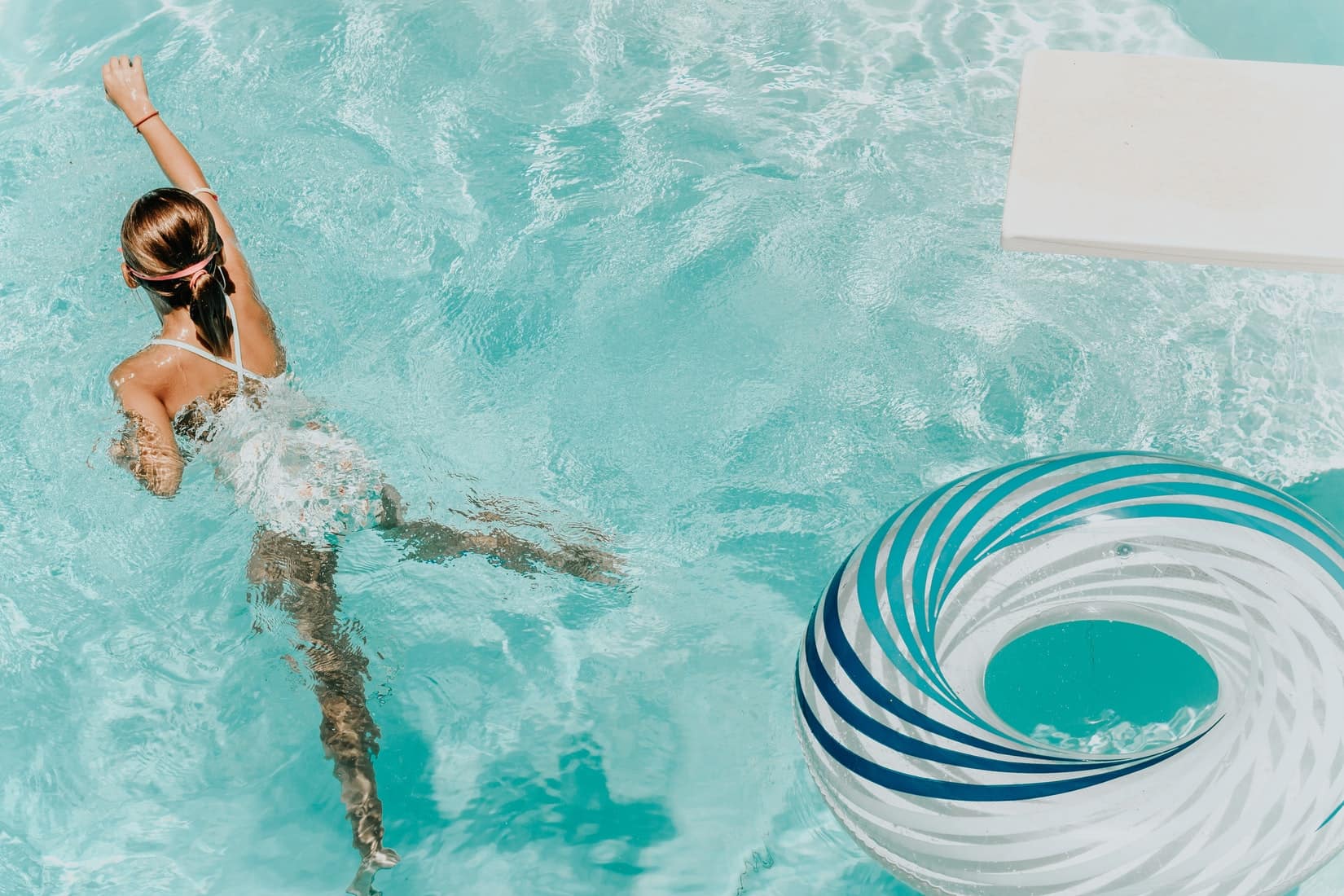 After a busy day checking out the sights and sounds of the destination you are visiting, it's also important to factor downtime into the itinerary. Having dedicated family time to rest and relax together does wonders in helping the family bond more. Look for the right accommodation that will grant you relaxing amenities – like a private pool or hot tub – as well as communal spaces for a game of charades or completing a jigsaw puzzle.
4. Enjoy quality time by cooking a meal as a family
Enjoy the comforts of a home – cooked meal made with local produce by booking a vacation home that comes with a fully – equipped kitchen. Have fun shopping for groceries at the local supermarket, before whipping up a yummy feast with everyone's help. Allocate roles for everyone including the little ones, who will enjoy helping out. After all, a family that cooks together, stays together!
5. Capture the memories with fun family vacation photos
One simple thing that many families forget is to take plenty of pictures and videos to document their vacations! Appoint the most "wefie"- savvy family member as the main photographer, and capture the good, bad, and funny moments. You will appreciate it when you look back years down the road at these cherished memories together.
Book Your Next  Villa Vacation With Confidence!
So these were some of the amazing tips that everyone should keep in mind when it comes to planning a trip.
With privacy, your own pace and the ability to choose your activities, there is no better way to spend the villa holidays in Cyprus. Book your Cyprus vacation now.
Please contact us below and we will be more than happy to assist.
Via: VRBO (no copyright intended). All rights and credits reserved to the respective owner (s).
Related Posts
Planning a family vacation can be both exciting and overwhelming. So, let's…

[vc_row][vc_column][vc_column_text] What invokes memories of autumn better than the rustling of the…

Dreaming of pumpkin lattes, caramel apples, turkey, and mashed potatoes? So are…