1. Take the time to enjoy making memories with your family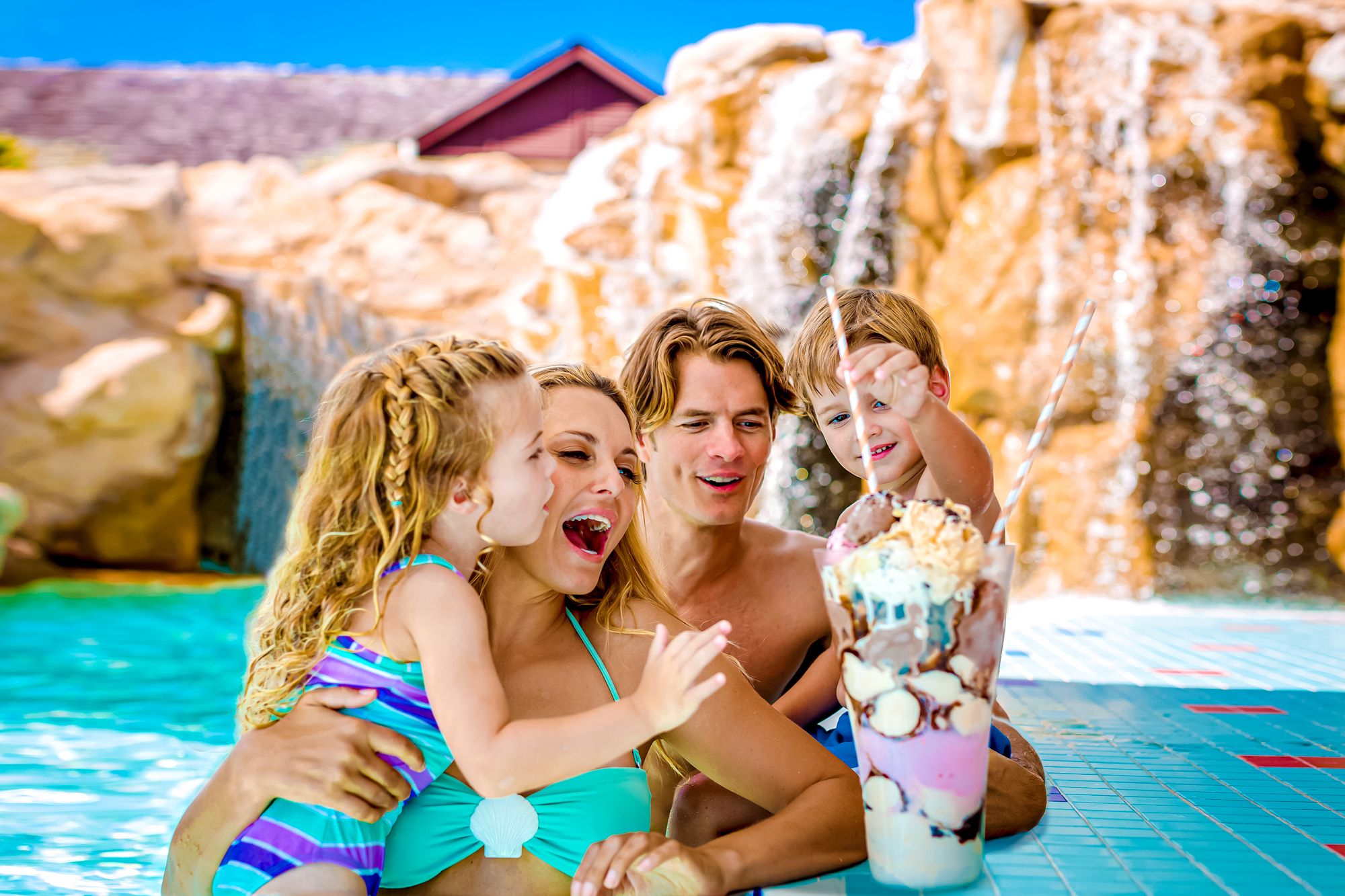 Soak in every minute of your vacation and find ways to get your kids to do so as well. Some parents recommend creating a memento package, which can be a 'treasure chest' filled with things your kids want to remember about your trip, including ticket stubs, coins, seashells and foreign candy wrappers, or even just a little jar of sand or dirt from a beach they loved.
Anything goes in this territory, and you don't even need to put this together right away. You can collect the items and wait until you get back home where you can all look back at the good times together. Collecting memorable things during your vacation is also a great way to encourage your kids to start their own collection. Shells, stones, postcards, stickers and other cool items are all good options to start off with.
2. Do at least one really memorable thing together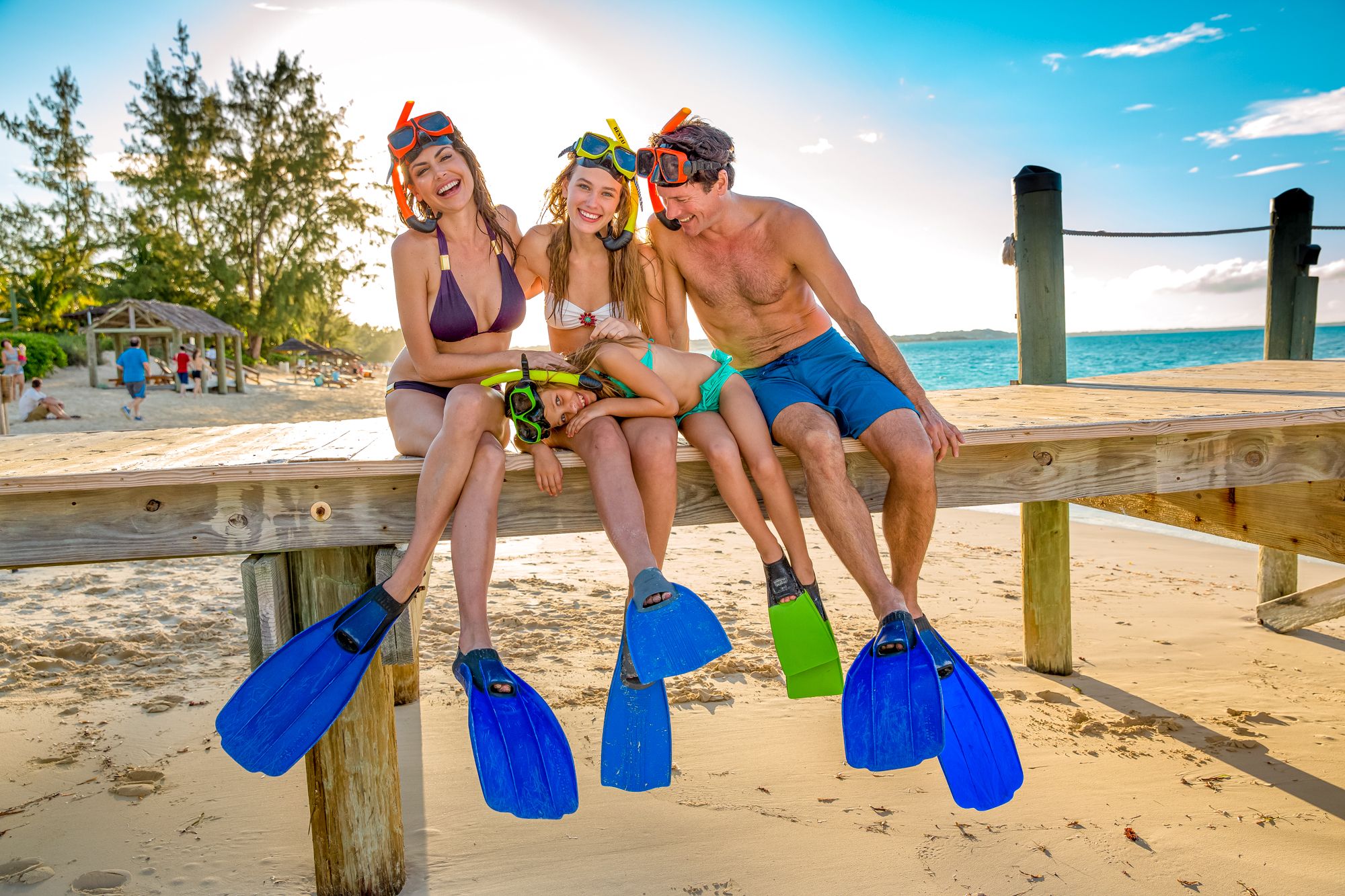 There's nothing quite like the bond between parents and their children, and that is something to be appreciated and celebrated. Kids grow quickly, and it is important to cherish every moment. Make time to do special things together that you will all forever keep close to your heart. That's what family vacations are all about, and that's the reason many families choose to splurge on that one epic trip that gives everyone something to look back on with joy for years to come. Do something you have always dreamed about, from renting out a luxury boat for a day, going on a food tour, exploring a majestic waterfall in Cyprus. Simplify it all by spending some time appreciating historic sites or trying out different restaurants. Whatever your desire, reach out and do it, as experiences are priceless!
3. Make plans for varied group activities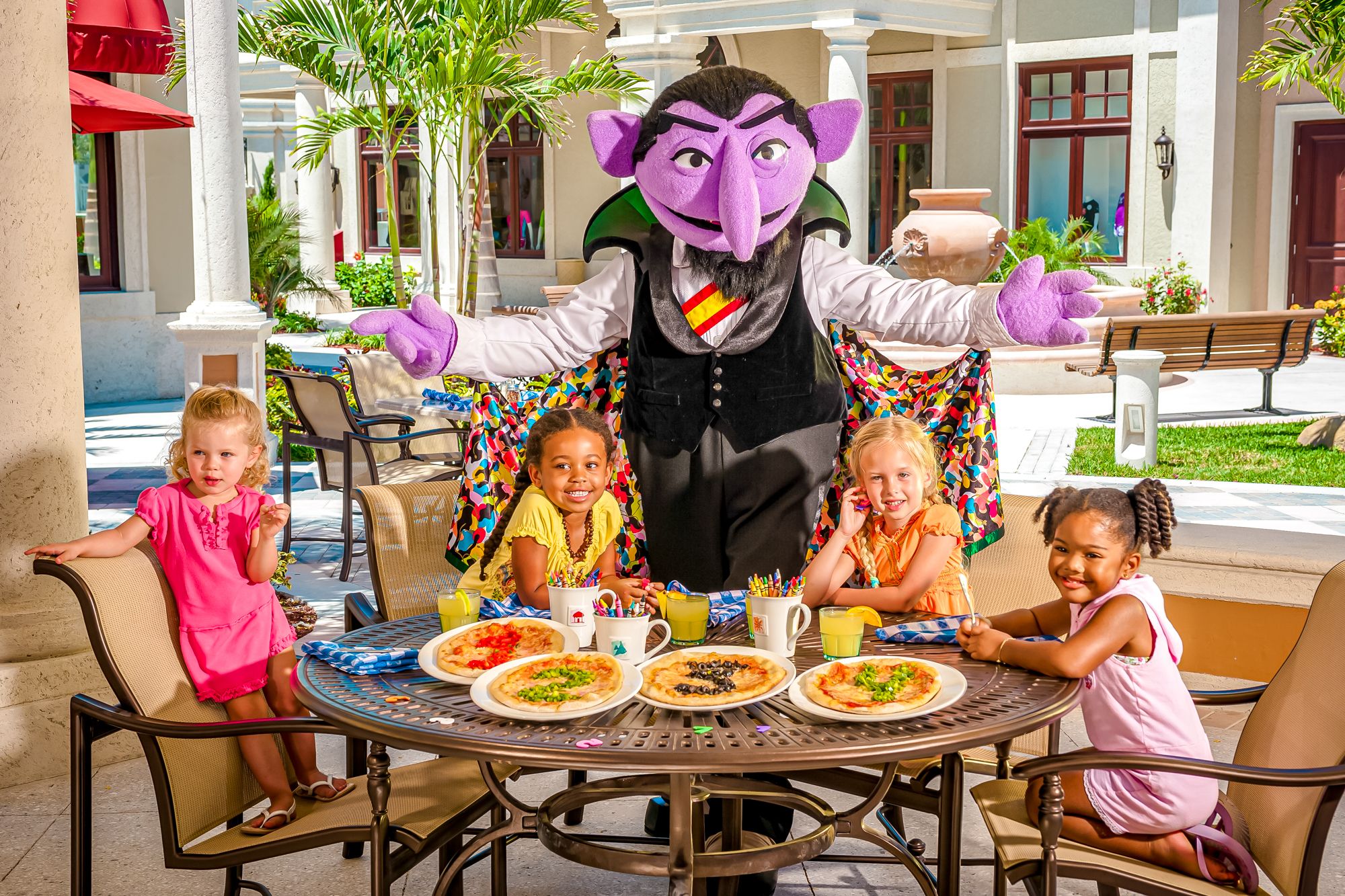 As much as the emphasis is on family for family vacations, it's okay to do some stuff that doesn't involve all of you. If you have multiple kids, let your older kids enjoy an activity they are interested in while everyone else kicks back and does something casual that they also enjoy. Mom and dad can even split up with the kids, in groups according to their ages, to do separate things. Mom may also choose to go shopping with the girls, while dad takes the boys to enjoy a surfing lesson. This can happen on a set day, in or out of the villa. Let your various interests guide you; you can also seek assistance from the resort staff on finding things to do outside the resort if needed.
4. Find time to spend with just your spouse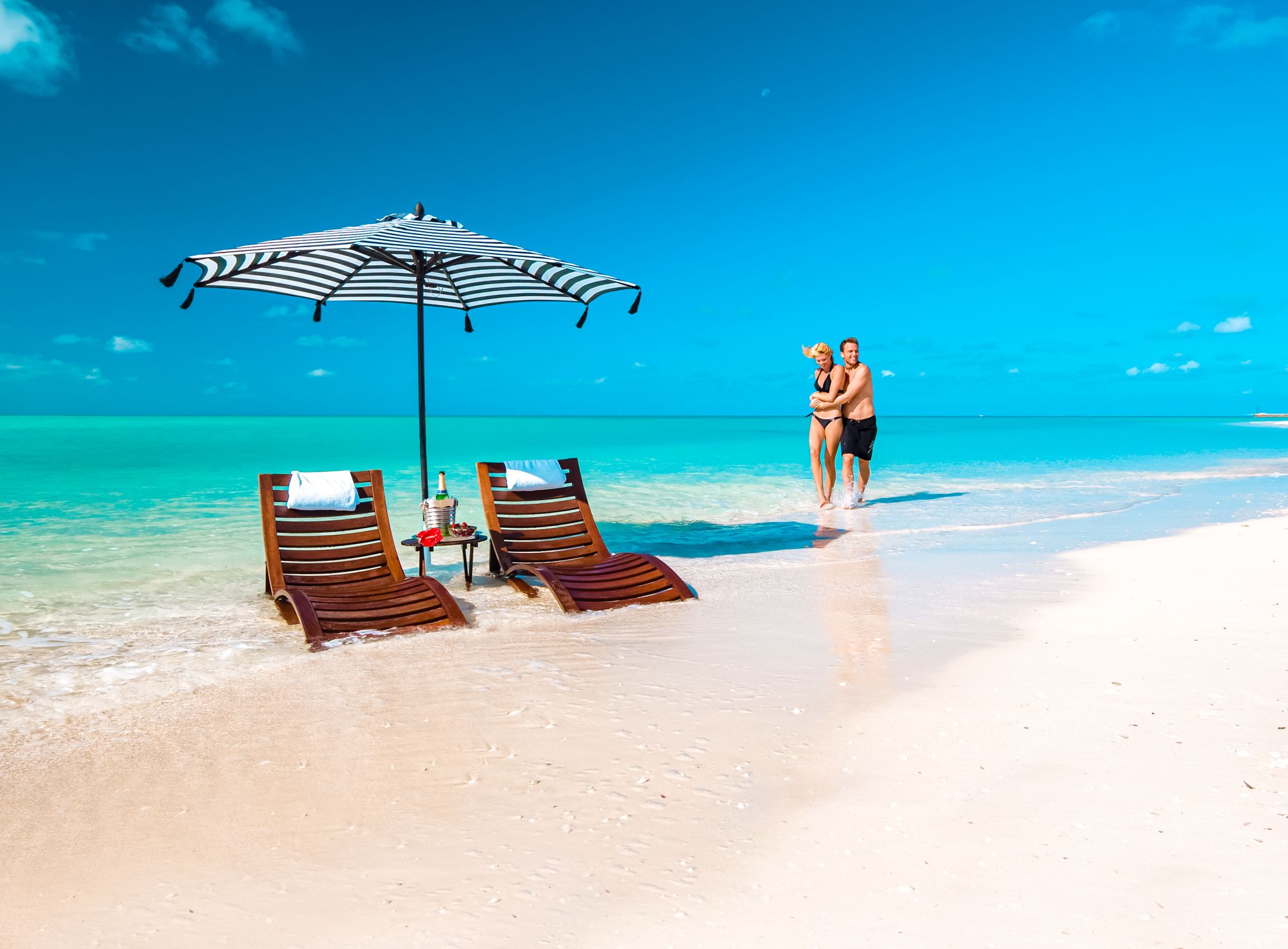 Couple time can get placed on the back burner during a family vacation, but it's important not to let that happen for parents who don't usually get time away together. Some resorts offer nanny services if you want to plan a night out. If there's other adults travelling in your group with kids, you can also take turns watching them.
5. Come home a day early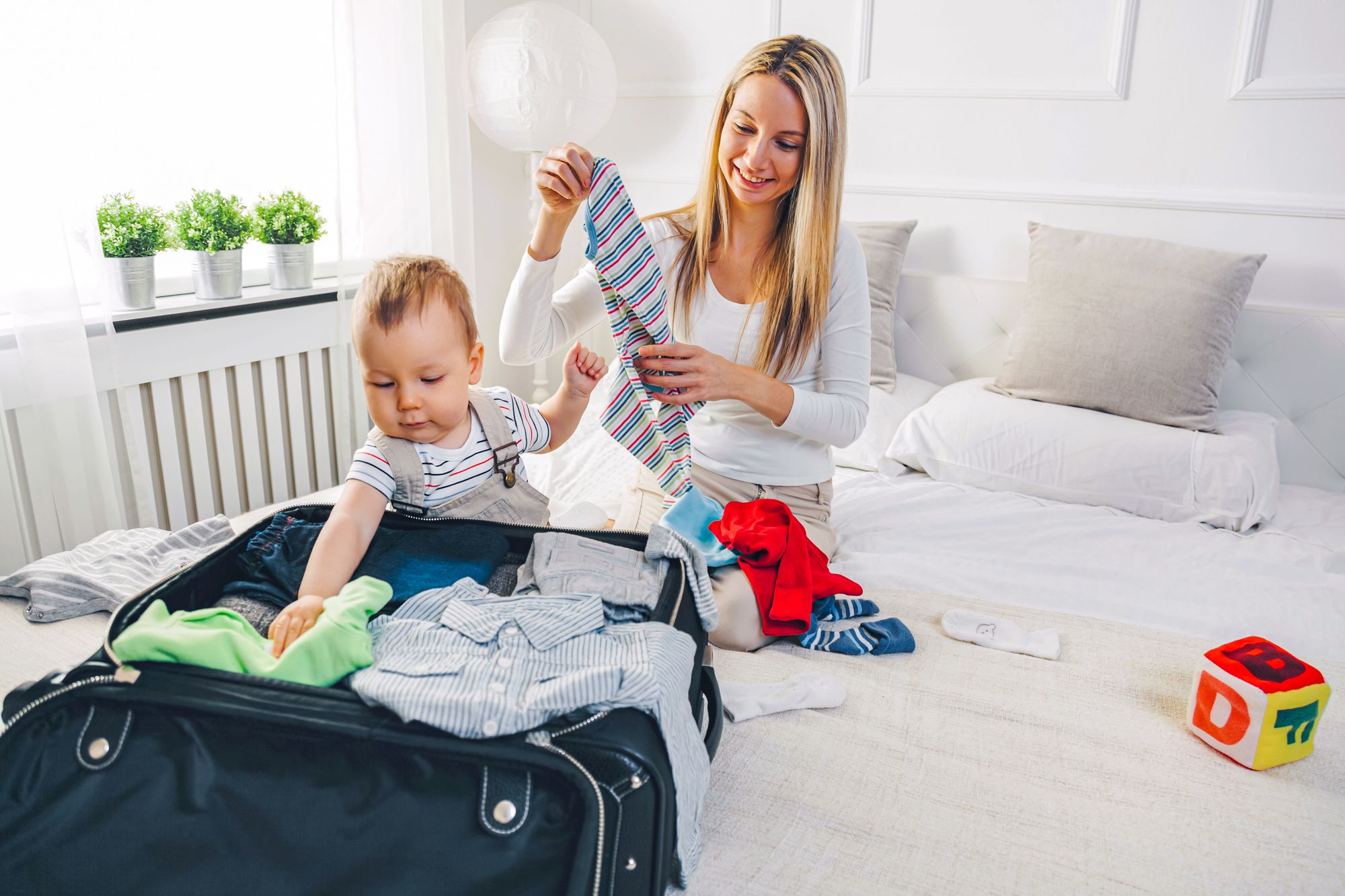 The more time spent in a dream destination the better – just make sure you get home in time for everyone to have enough time to transition back into 'normal life'. One or two days is usually enough for most people to get back to regular business of work, school, or summer camp. This also gives you enough time to catch up on sleep that you might have missed while on vacation!
Now you are all set… woosah!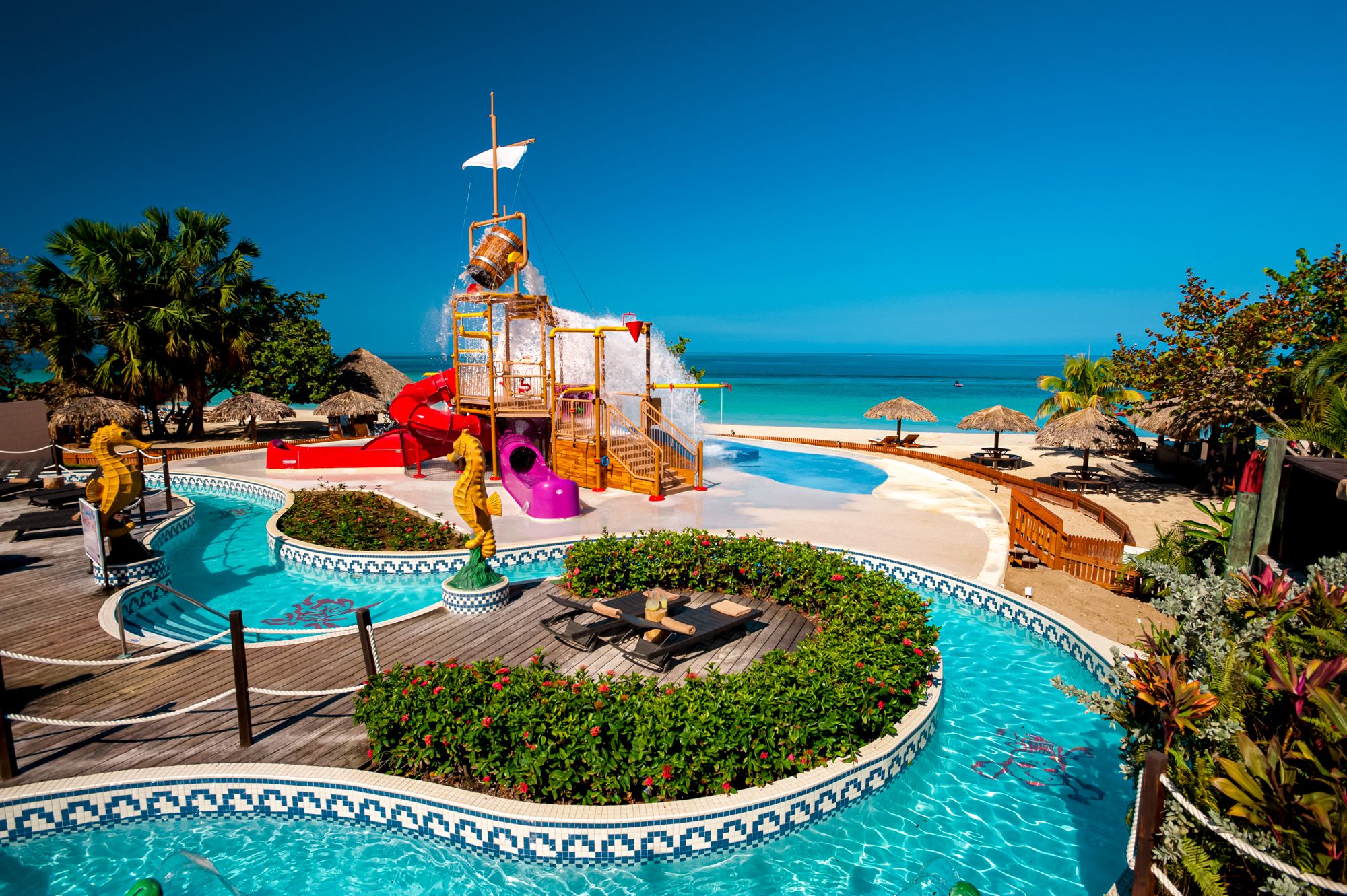 As you prepare to take off for your next family getaway, remember that while vacations are meant for families to experience new things together, there are also hidden lasting benefits. You may find that you are feeling better than you ever have, after a couple days in a new and peaceful environment, which is good for your mind, body, and soul. A healthier and more peaceful you, means you will be able to be more present for your kids once you all get back to reality!
Book Your Next  Villa Vacation With Confidence!
So these were some of the amazing tips that everyone should keep in mind when it comes to planning a trip.
With privacy, your own pace and the ability to choose your activities, there is no better way to spend the villa holidays in Cyprus. Book your Cyprus vacation now.
Please contact us below and we will be more than happy to assist.
Via: Beaches
Related Posts
Planning a family vacation can be both exciting and overwhelming. So, let's…

[vc_row][vc_column][vc_column_text] What invokes memories of autumn better than the rustling of the…

Dreaming of pumpkin lattes, caramel apples, turkey, and mashed potatoes? So are…